New images emerge of Omran Daqneesh, Syrian boy whose picture shook the world
Five-year-old Omran Daqneesh sits in an ambulance after being pulled out of a building hit by an airstrike in Aleppo, Syria, on Aug. 17, 2016 (File Photo: AFP/Aleppo Media Center)
Young Syrian war icon Omran Daqneesh – whose image in an ambulance covered in dust and blood went viral last year – has appeared in new photos.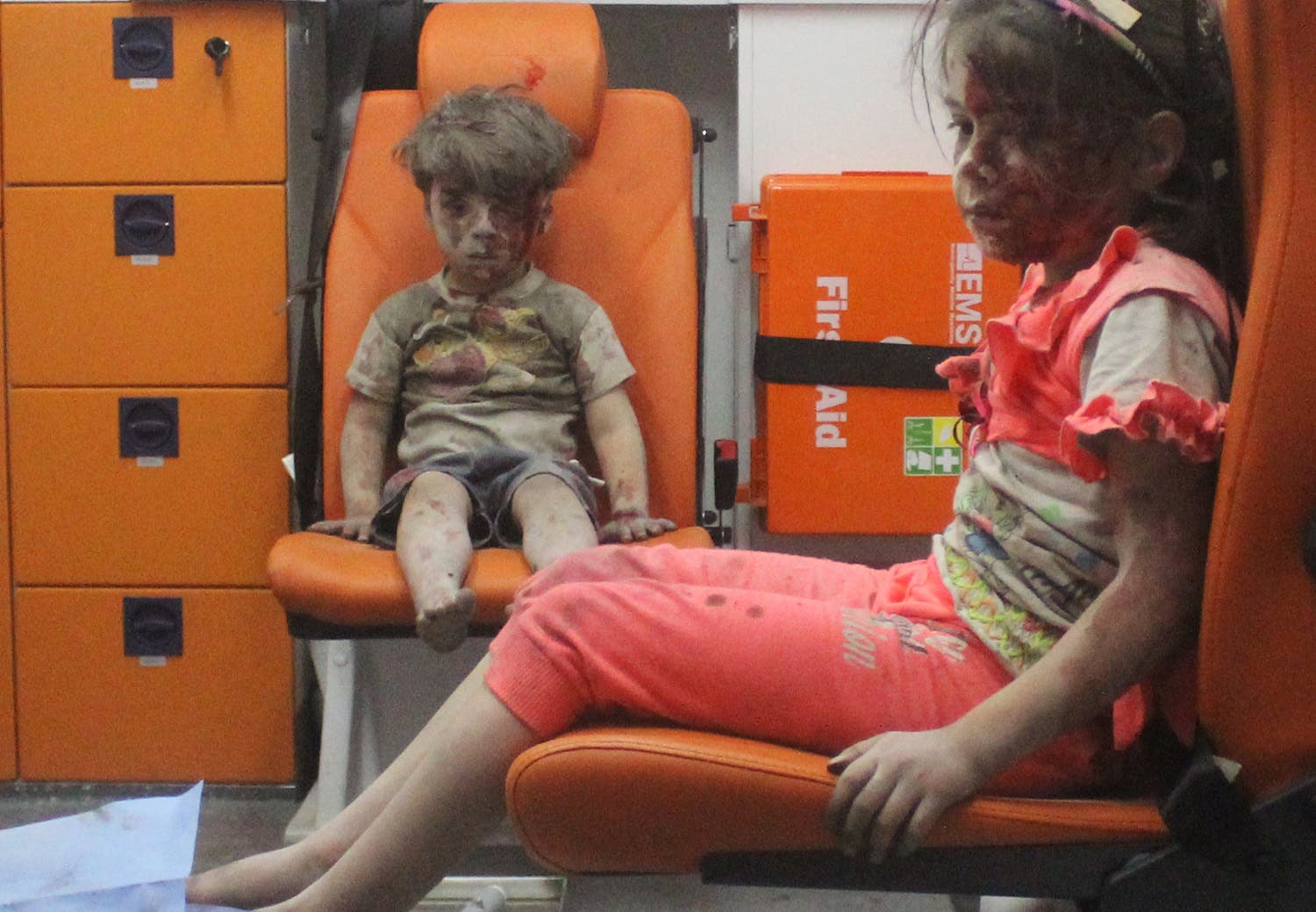 Five-year-old Omran Daqneesh, with bloodied face, sits with his sister inside an ambulance after they were rescued following an airstrike in the rebel-held al-Qaterji neighbourhood of Aleppo. (Reuters)
Omran, who was five when he got injured after his house was bombed in Aleppo in August 2016, appeared during a TV interview sitting on his father's lap with his sister beside him.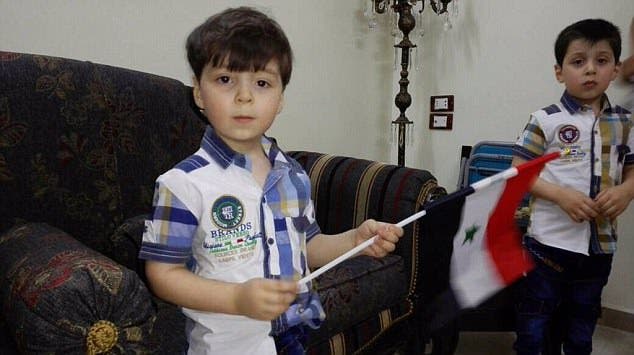 This is how Omran looks now. (Photo supplied)
Twitter:
More

Omran Daqneesh was never injured in any airstrike Mainstream media lied & staged his injury Family expose the fraud

6:45 PM – 5 Jun 2017
#FakeNewsMedia worked as ISIS Nusra accomplice peddling lies about #Assad#OmranDaqneesh was never under house arrest, was never injured.
More

Omran alive & well in #Aleppo. Father talks of bribes offered by NATO terrorists. Airing Syria TV tonight. @JohnDelacour @RenieriArts
It's all up to you who's right and who's wrong