Normally I don't interfere with the opinions expressed in the articles I post, but here it needs an introduction. This article reveals what is going on but should be read in the light that it comes from a newspaper from Saudi Arabia. You know the sugar daddy of Al-Qaeda who pays their salaries. Look what they have been ordered to do:
Al-Qaeda condemns boycott against Qatar, stands with the Muslim Brotherhood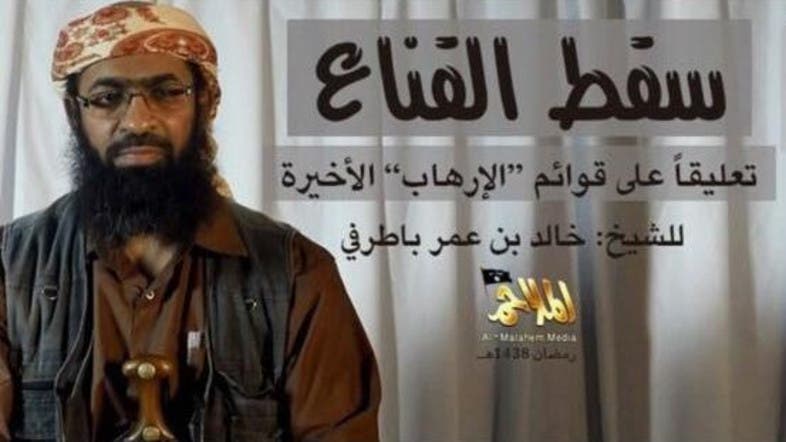 Al-Qaeda in the Arabian Peninsula/Yemen (AQAP) leader Khalid Batarfi described the recently Qatar-linked terror list as a 'war against Islam and Muslims'.
By Huda al-Saleh
Al-Qaeda has released a new propaganda video condemning the current boycott of Qatar by neighboring Gulf and Arab countries.
AQAP-Muslim Brotherhood links