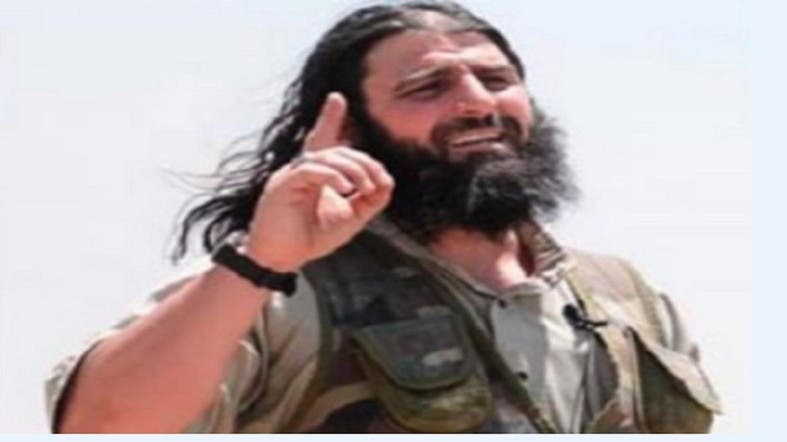 Leader of ISIS organization in Libya Jalaluddin al-Tunisi. (Supplied)
After the reported news about the death of ISIS leader, Abu Bakr al-Baghdadi, the organization is expected to shortly announce the name of its new leader, who will succeed Baghdadi, in order to maintain unity among its members, defend its survival and ensure its continuity.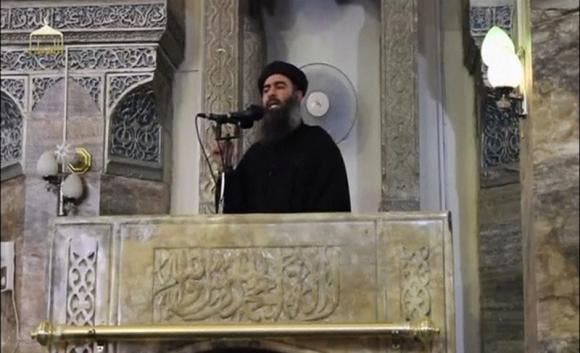 ISIS leader Abu Bakr al-Baghdadi (File photo: Reuters)
I can't help wondering whether the next boss will also be a Mossad agent who will show up for 1 stand-up show and then disappear again into oblivion….
But the again: Are we sure this is not the same guy???