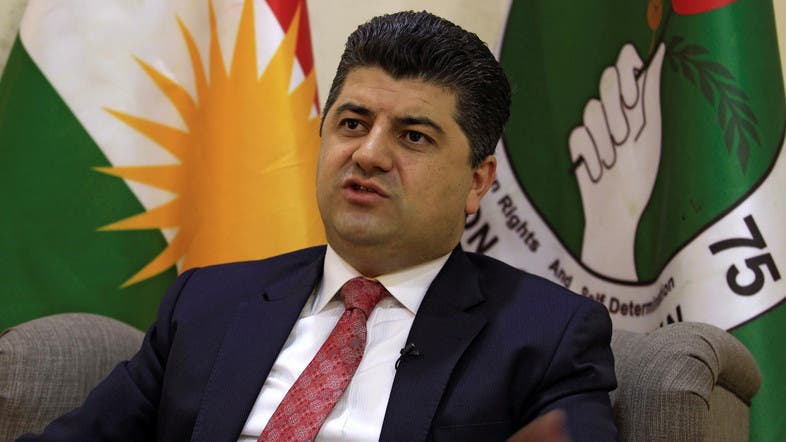 Lahur Talabany, a top Kurdish counter-terrorism and intelligence official, in Sulaimaniya, Iraq, on February 15, 2017. (Reuters)
A top Kurdish counter-terrorism official said on Monday he was 99 percent sure that ISIS leader Abu Bakr al-Baghdadi was alive and located south of the Syrian city of Raqqa, after reports that he had been killed.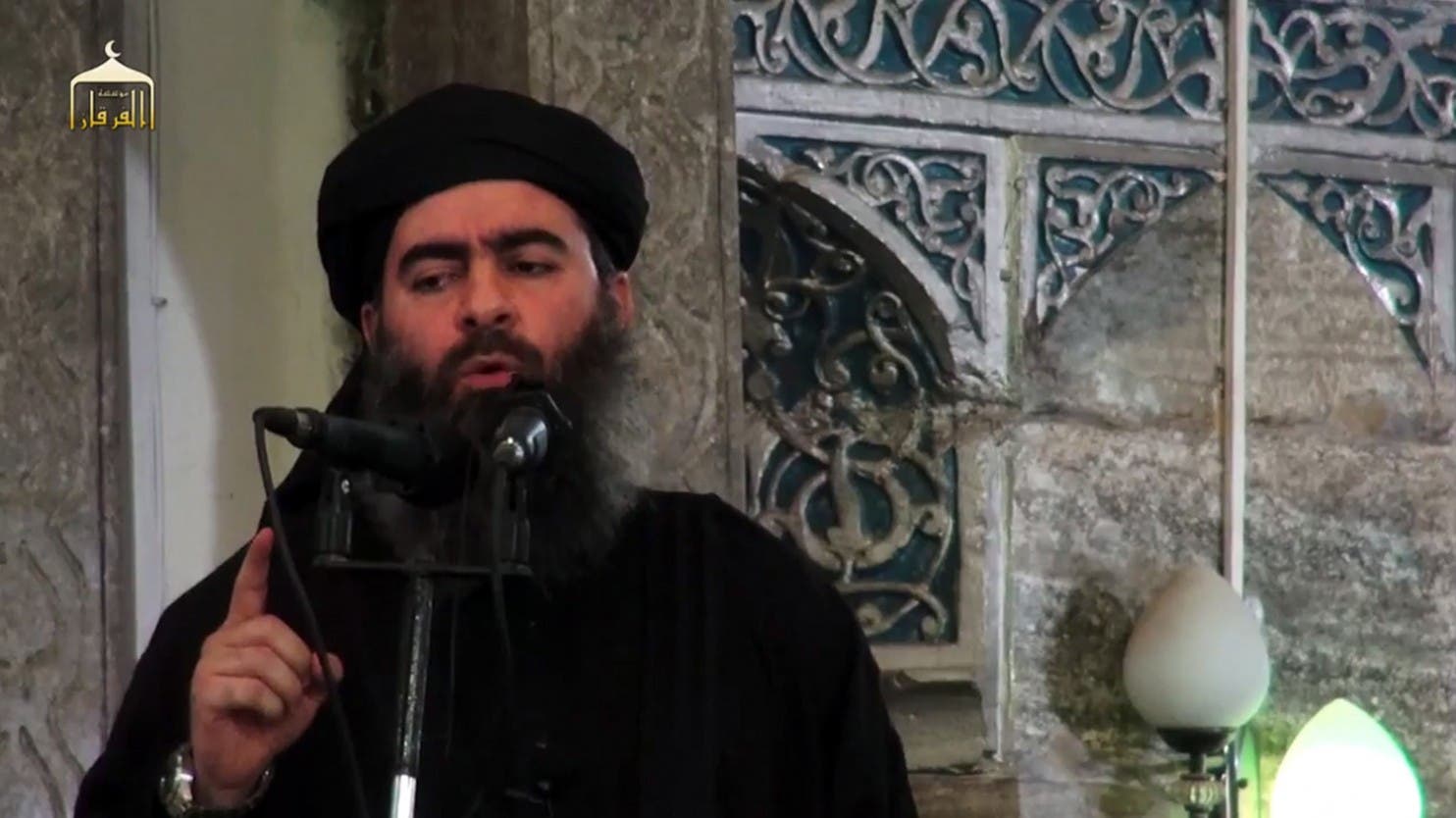 Iraqi security forces have ended three years of ISIS rule in the Iraqi city of Mosul. (AFP)
Pressure in Raqqa
Well it seems the cartoon character played by a Mossad agent is not dead. It starts to sound a bit like 'They killed Kenny'.